AVAILABLE NOW!
PURCHASE YOUR COPY TODAY!
PLEASE ENTER YOUR COUPON CODE
IF YOU HAVE RECEIVED A SPECIAL DISCOUNT OFFER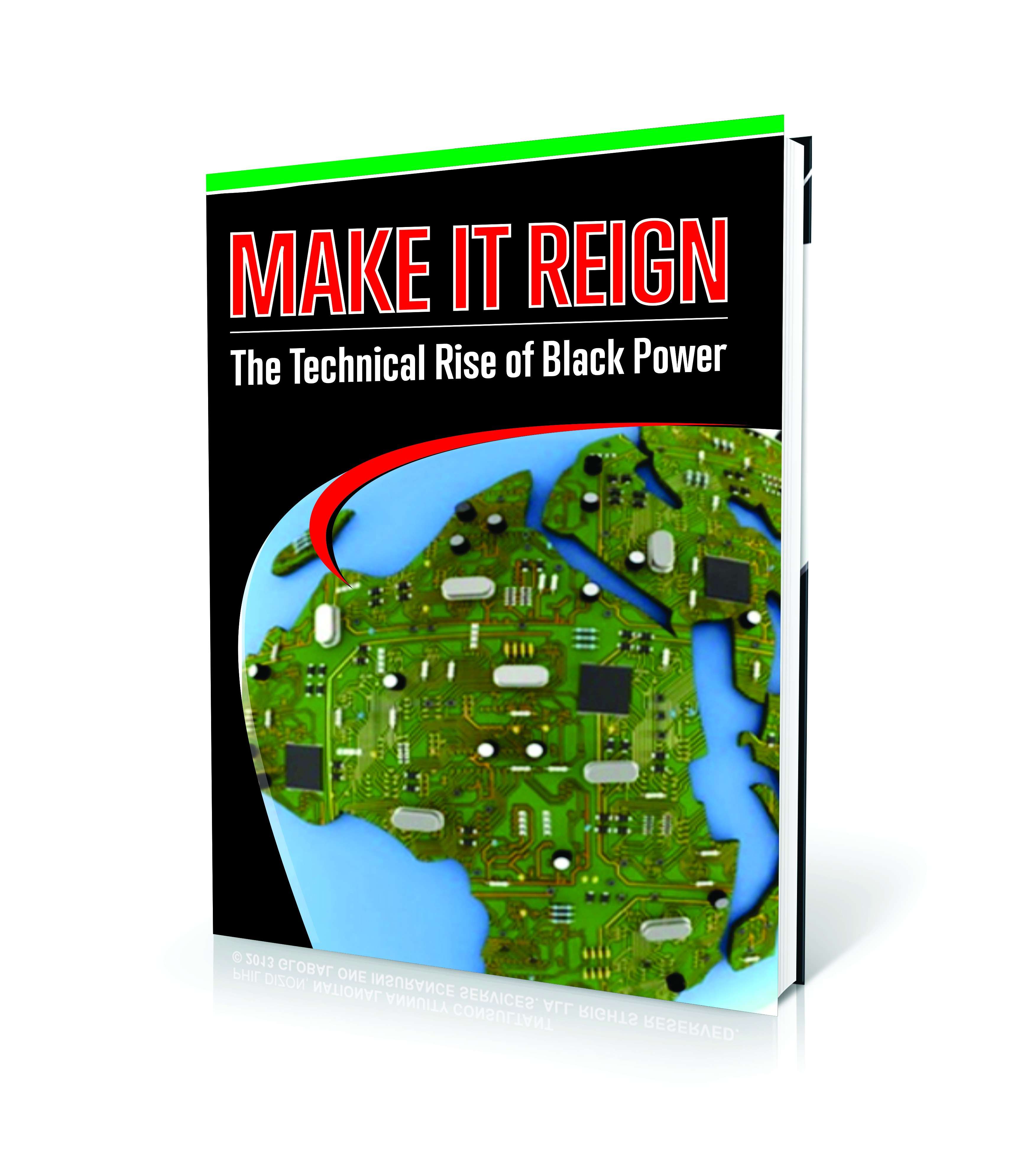 Wе muѕt nоt diѕmiѕѕ thе аbilitу оf tесhnоlоgу to сhаngе оur wоrld аnd thе importance оf Blасk Pеорlе gеtting invоlvеd.
If tесhnоlоgу runѕ оur wоrld whо will run оur tесhnоlоgу?
- Shaquita Graham
OTHER BOOKS WRITTEN BY SHAQUITA GRAHAM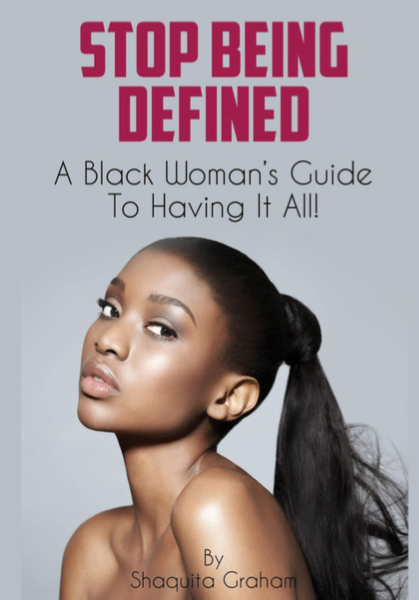 CLICK HERE TO PREVIEW & PURCHASE
Your Instructor
Shaquita Graham is a Cisco Certified Network Engineer who has worked as a consultant with some of the largest Service Providers in the country including AT&T, Cox Communications, Comcast and CenturyLink. Mrs. Graham is passionate about offering diverse communities greater access to technology training as well as pioneering innovations which will impact the tech industry.
Webcasts
First Section
Available in days
days after you enroll