SELECT "WATCH PROMO" ABOVE TO VIEW THE INTRODUCTORY VIDEO & GET MORE INFO
CHOOSE ENROLL NOW - ENTER COUPON CODE AT CHECKOUT
RECEIVE 40% OFF BONUS PRICING FOR ANNUAL SUBSCRIPTION
COUPON CODE: BOYCEWATKINS3040
LIMITED TIME OFFER
30% OFF MONTHLY SUBSCRIPTION
COUPON CODE: DRBWATKINS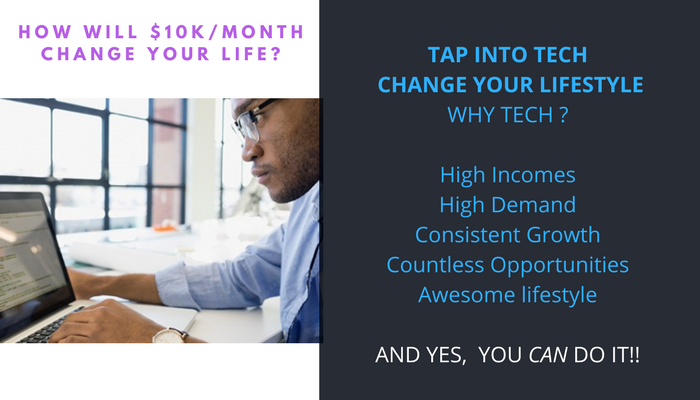 GIVE YOURSELF A RAISE
The average salary for technologists is around $80,000 annually and according to code.org there will be over 1 million unfilled tech jobs in 2020. There are so many opportunities and advantages available to professionals and entrepreneurs in technology. When I started building my career I didn't know any Black Network Engineers, Network Admins, or Black Technologists.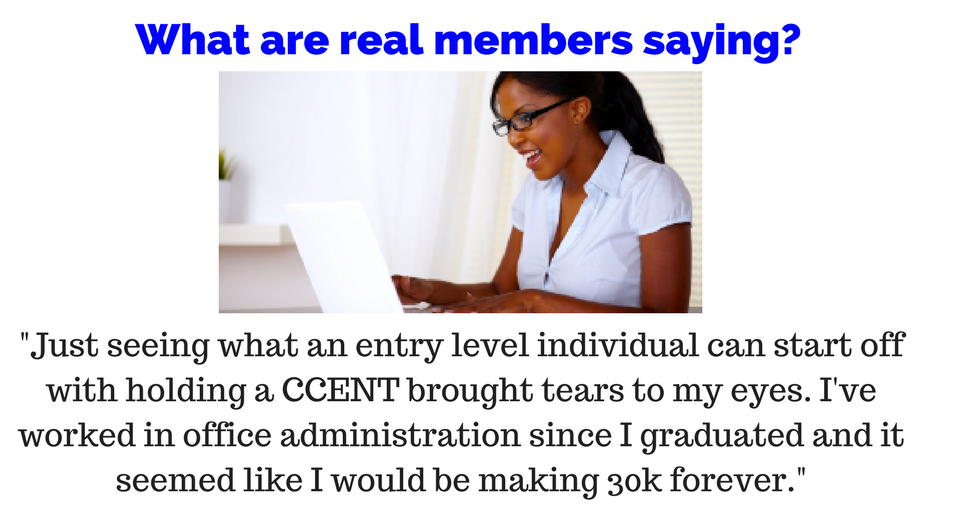 ____________________________________________
I didn't realize that I could generate the income I needed to maintain my lifestyle, invest in starting a business and have a flexible schedule that would allow me to homeschool my children. It makes sense that I didn't know I guess since Black Technologists represent less that 3% of the employment sector in technology and less than 1% in the technology startup arena. So, who was going to tell me? Well never mind that, I am here to tell you!
Shaquita Graham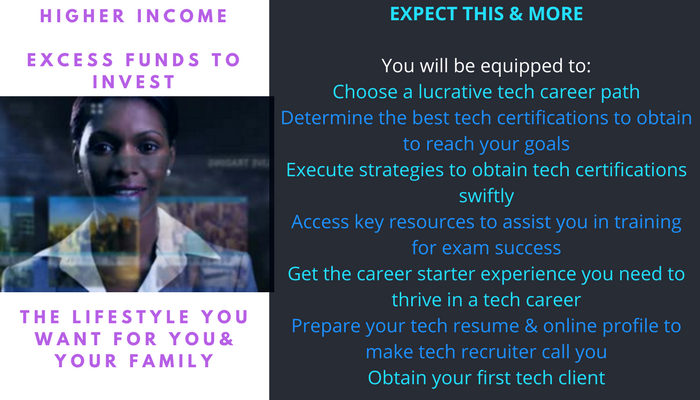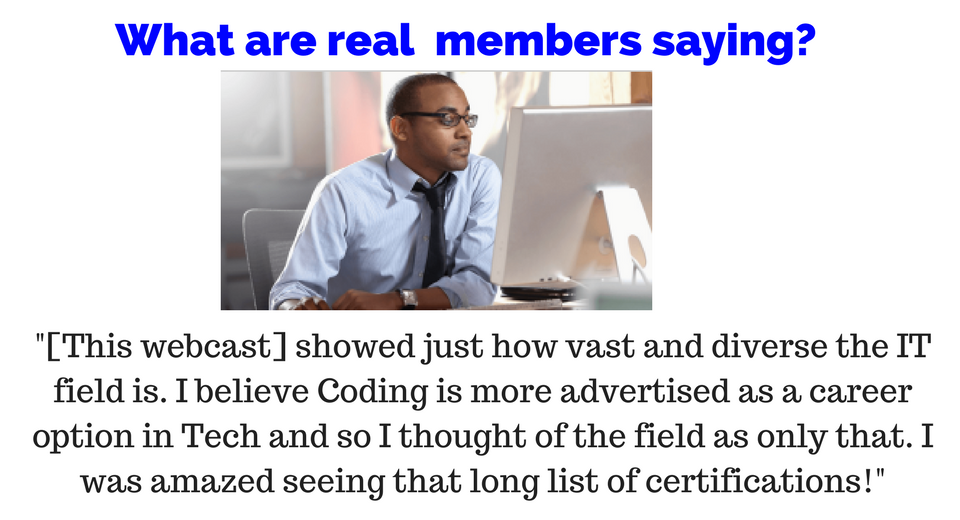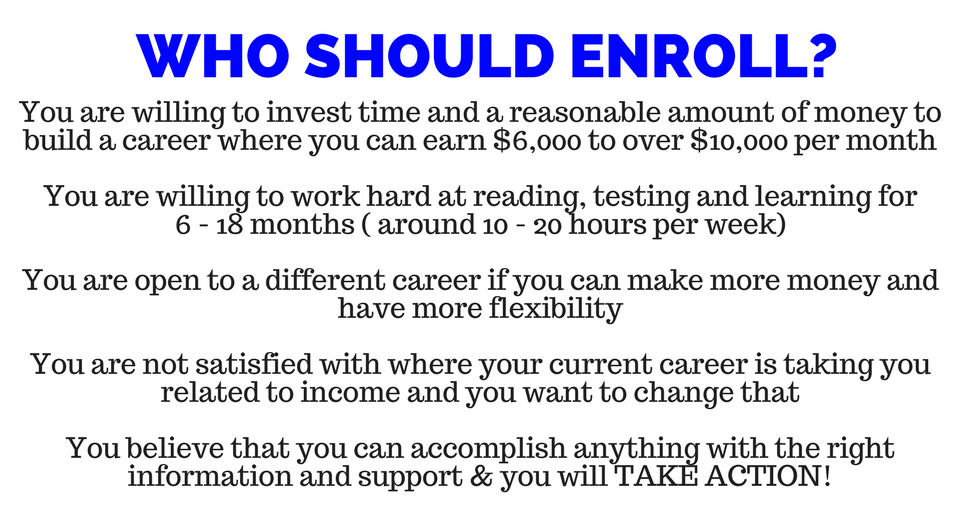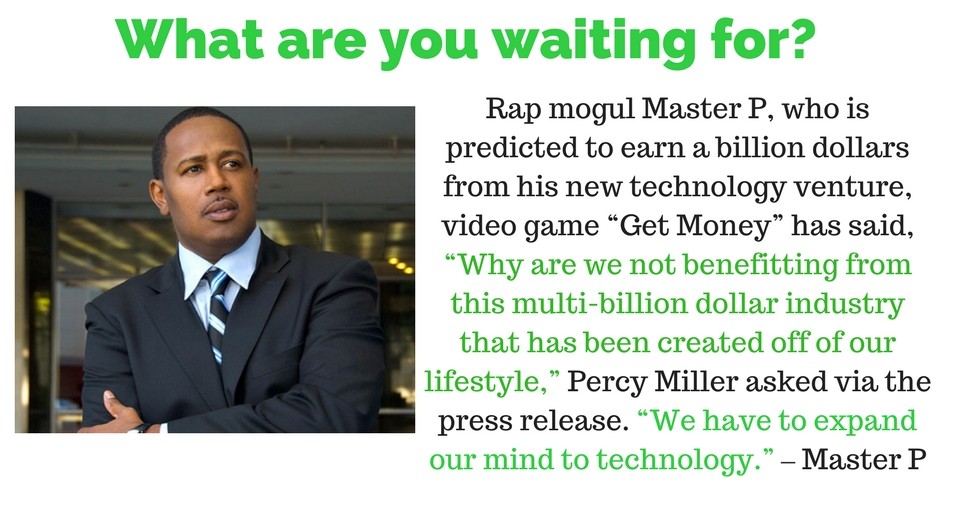 SCROLL DOWN NOW TO PREVIEW SERIES