SELECT "WATCH PROMO" ABOVE TO VIEW THE INTRODUCTORY VIDEO & GET MORE INFO
CHOOSE ENROLL NOW - ENTER COUPON CODE AT CHECKOUT
RECEIVE 40% OFF BONUS PRICING FOR ANNUAL SUBSCRIPTION
COUPON CODE: BOYCEWATKINS3040
LIMITED TIME OFFER
30% OFF MONTHLY SUBSCRIPTION
COUPON CODE: DRBWATKINS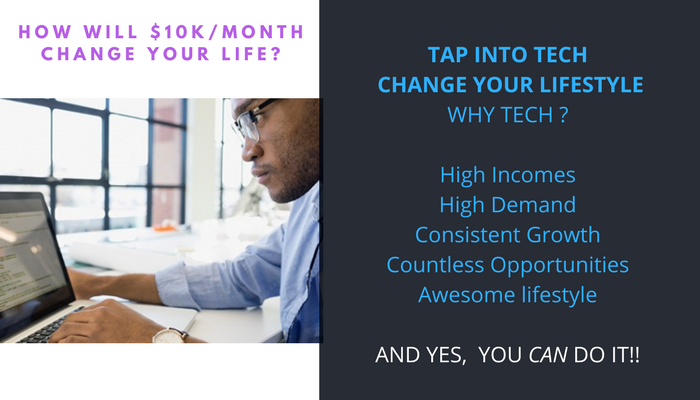 GIVE YOURSELF A RAISE
The average salary for technologists is around $80,000 annually and according to code.org there will be over 1 million unfilled tech jobs in 2020. There are so many opportunities and advantages available to professionals and entrepreneurs in technology. When I started building my career I didn't know any Black Network Engineers, Network Admins, or Black Technologists.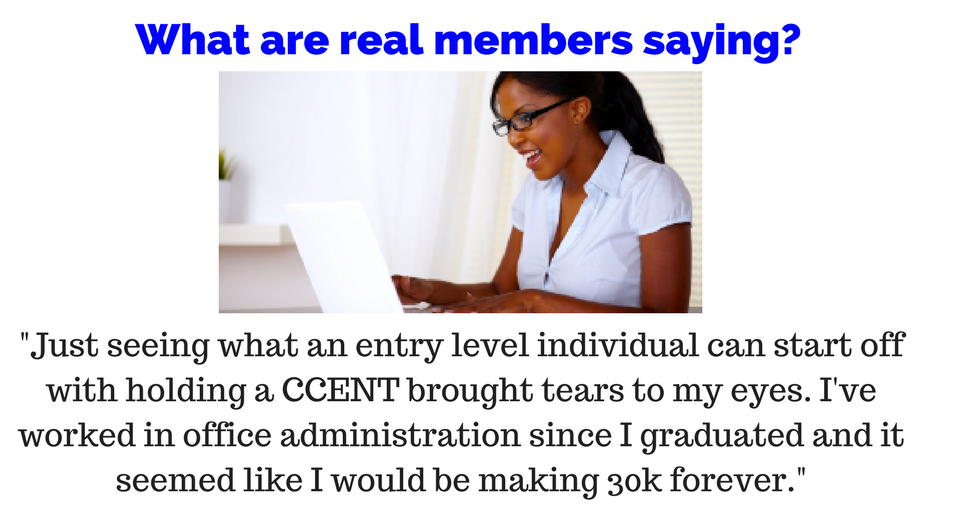 ____________________________________________
I didn't realize that I could generate the income I needed to maintain my lifestyle, invest in starting a business and have a flexible schedule that would allow me to homeschool my children. It makes sense that I didn't know I guess since Black Technologists represent less that 3% of the employment sector in technology and less than 1% in the technology startup arena. So, who was going to tell me? Well never mind that, I am here to tell you!
Shaquita Graham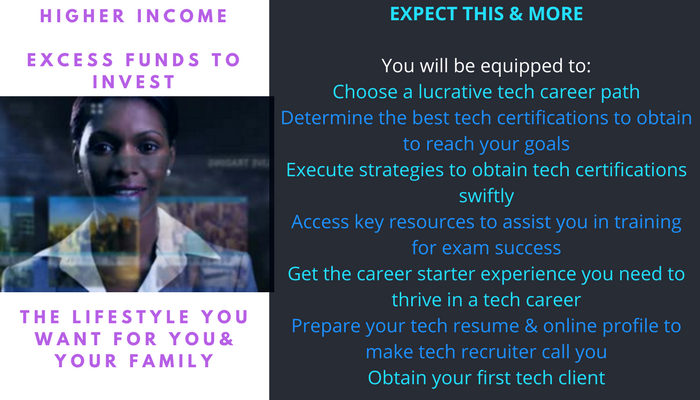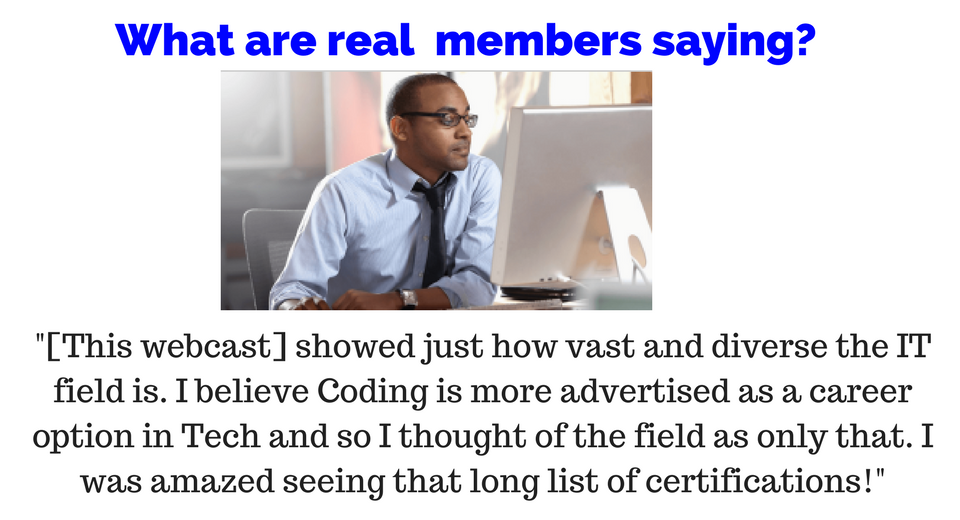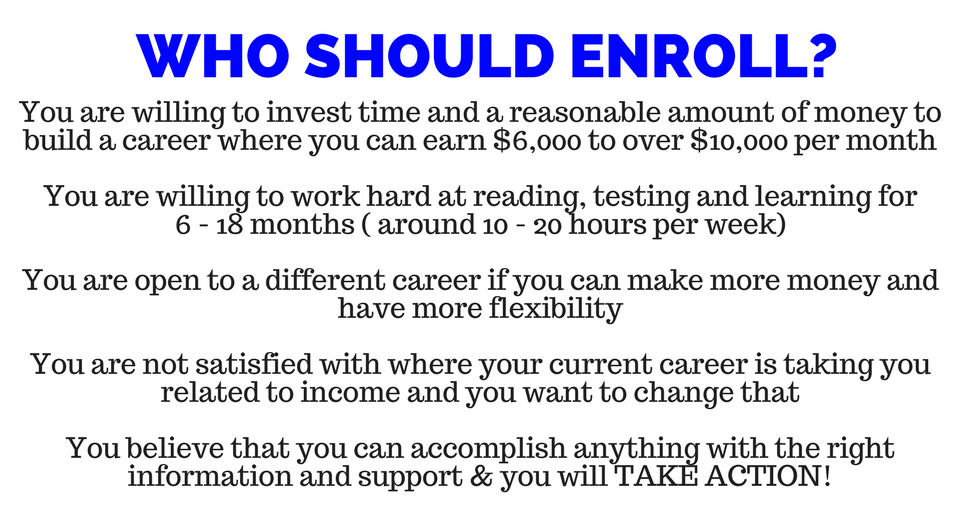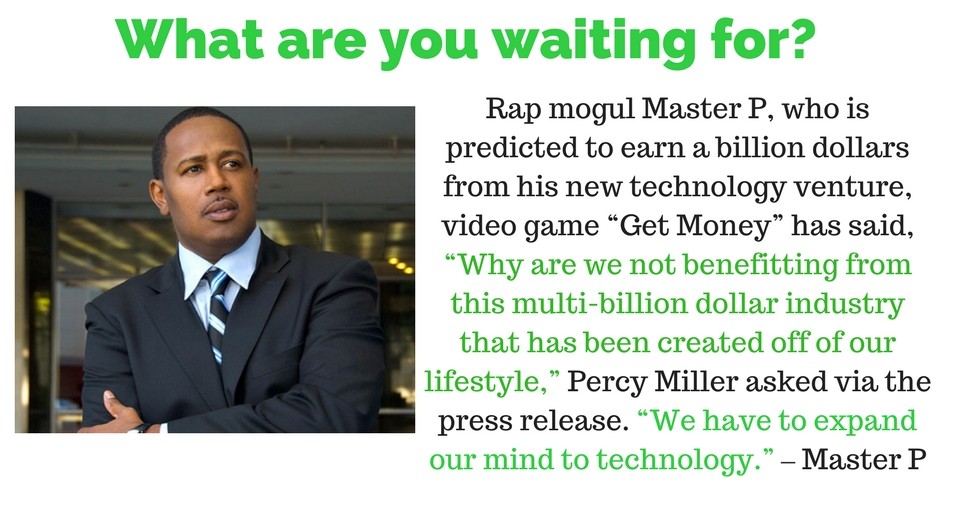 SCROLL DOWN NOW TO PREVIEW SERIES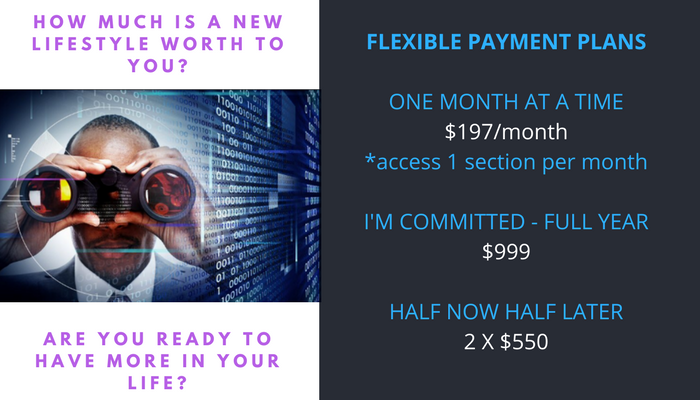 Your Instructor
Shaquita Graham is a Cisco Certified Network Engineer who has worked as a consultant with some of the largest Service Providers in the country including AT&T, Cox Communications, Comcast and CenturyLink. Mrs. Graham is passionate about offering diverse communities greater access to technology training as well as pioneering innovations which will impact the tech industry.
Frequently Asked Questions
When does the course start and finish?
The course begins when you complete your purchase. If you purchased a monthly subscription your access to the course materials is based on continuing to submit your monthly registration fee. If you purchased the annual subscription your one-time payment grants you access to the course for a full year.
What if I am unhappy with the course?
We would never want you to be unhappy! If you are unsatisfied with your purchase, contact us by sending an email. Course refunds are generally available within 7 days of enrollment.
What if I want to learn more about the program before I pay?
Each program offers "Preview Access" to a limited numbers of webcasts which can be viewed when you navigate to the program introduction page to provide insight into the program materials. Also, be sure to view the "Intro Video" on the intro page of each course.
What should I do if my video keeps stopping?
Our technical team regularly tests the playback functions of the videos in each program. If you find that there is an issue with your playback try refreshing your page and checking your internet connection first.